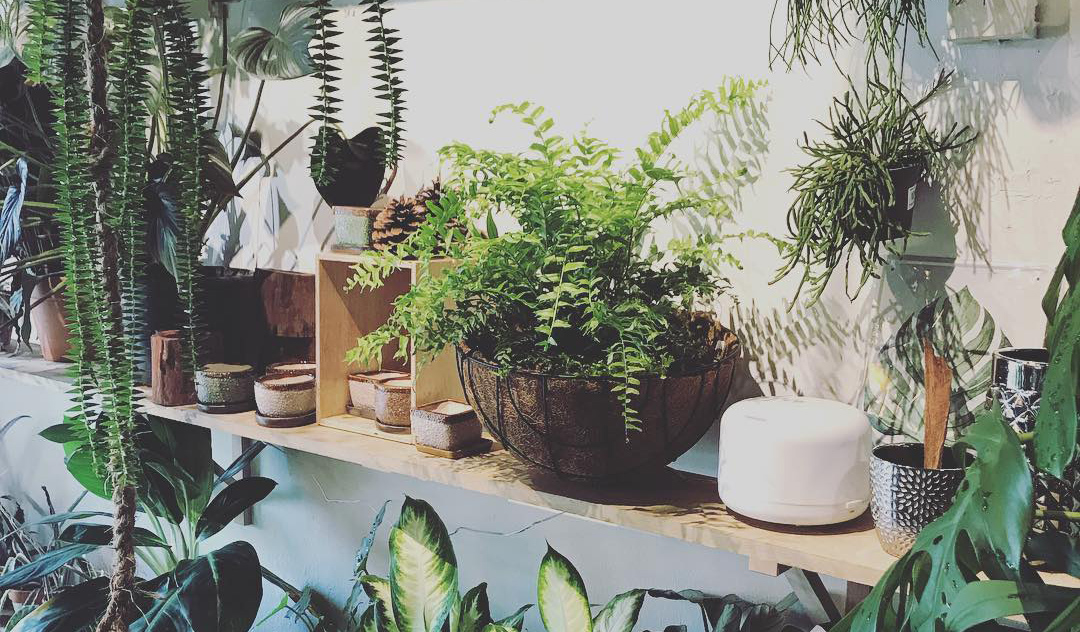 Plant and Pot Studio is a place where extraordinary ideas take root, a place that looks to the infinitely diverse beauty of nature as a guide and inspiration in crafting a refined collection of goods and services.
Our first brick and mortar plant concept store in Bandar Puteri, Puchong offers a thoughtfully curated collection of indoor and outdoor plants, house-made living art pieces and home wares. Each piece is chosen with a keen attention to design, form and function.
Customer service is our top priority and we strive to provide our customers with a pleasant and memorable shopping experience. We love hearing from our customers, so if you have any questions or need help in selecting the right plant for your environment, please feel free to contact us.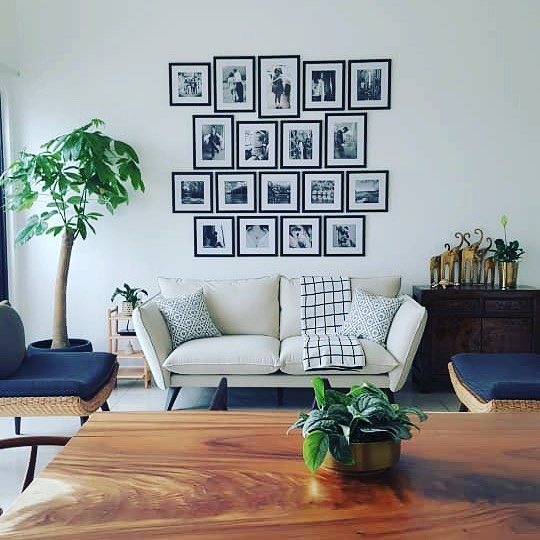 Our Services
Plants
We try our best to bring in more interesting and rare plants for your collection or we can help you to source for what you want.
Wholesale
We offer special price for bulk purchase. For further enquiries, kindly contact us at plantnpotpuchong@gmail.com
Customisation and Plant Installation
We offer comprehensive consultation and customisation services.
Please contact us if you would like to work together with us for your business. wedding or events.
Plant Workshop for Events and Corporate
We design plant based workshop for events, and corporate functions.
Indoor Garden Design & Consultation
We provide consultation for indoor garden and design for home, offices and events.
---