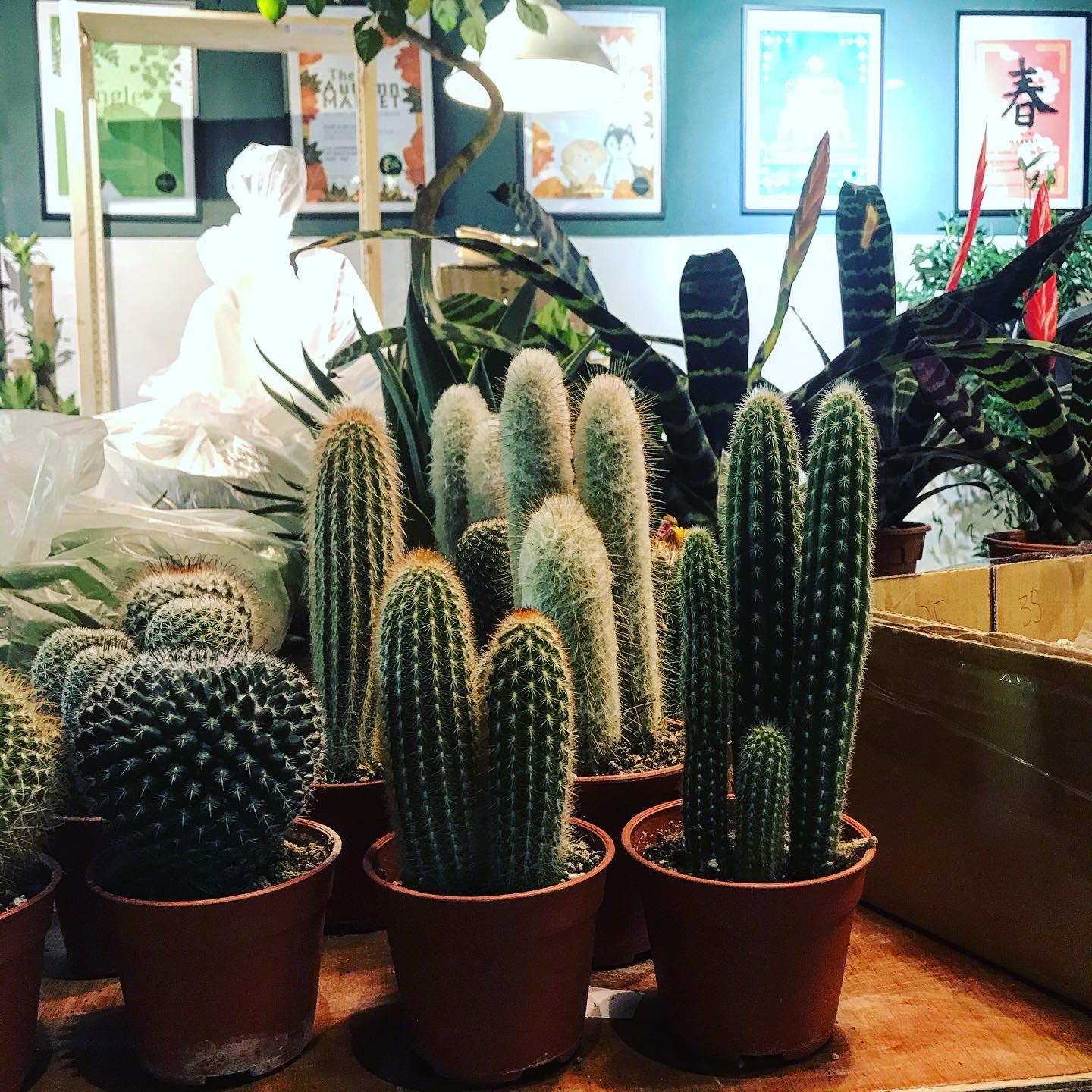 Succulents and cactuses cannot share the same space as our indoor plant buddies! They need lots of hot sunshine daily.
Succulents and cactuses do not do well indoors unless you can provide them with the right lighting and watering. Place them next to a window sill for it to receive bright sunlight if you intend to keep succulents and cactuses indoors, close to indoor plant friends. Good Luck 🌵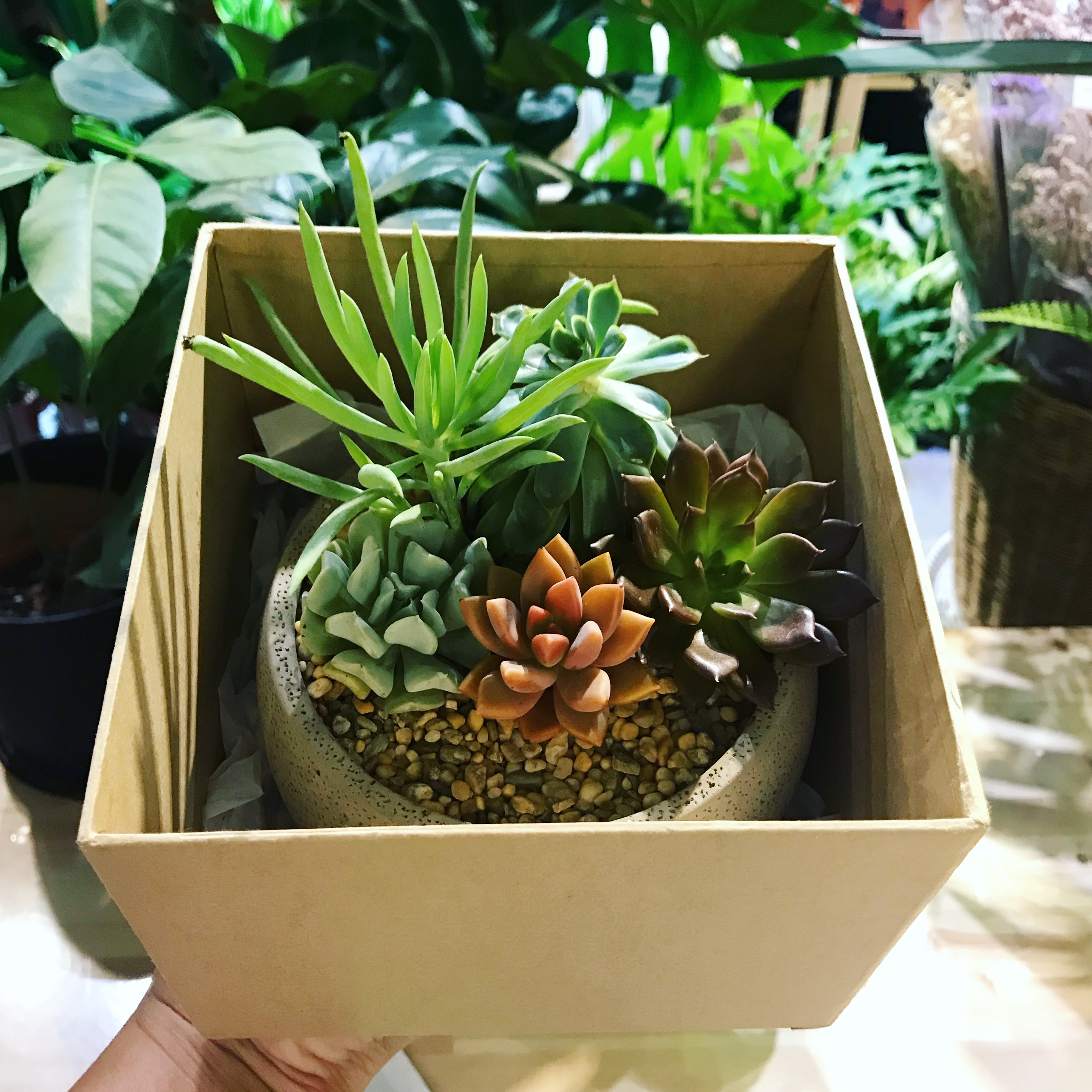 Make your own succulent garden in the pot by combining a variety of types , colours and shapes of succulents and cactuses.
---