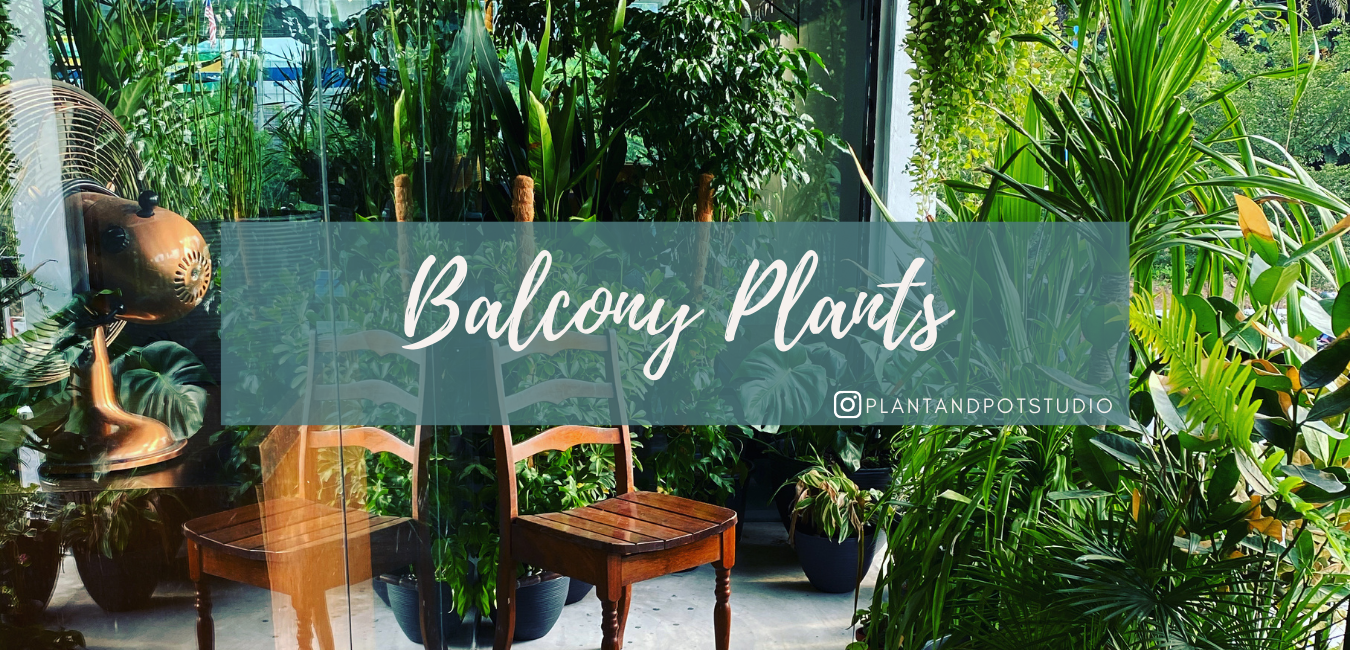 Not having a garden is certainly not an excuse to start gardening! You can now create your Balcony Garden within your very own apartment.
If you have a small balcony with indirect morning sun (sun from 8 am to 12 pm), it would be the perfect space for your plants to grow and thrive.
Please note that these plants cannot tolerate sun exposure from 12 pm onwards unless mentioned otherwise in their product description.
---
---